I just updated Glyphs 3, which then advised me to install a new version of Python via the Plugin Manager, which I did.
Then the scripts that rely on Vanilla wouldn't work any more. Trying to fix this, I un-installed Vanilla using the Plugin Manager, then tried to install Vanilla again (using the Plugin Manager), and got this Message: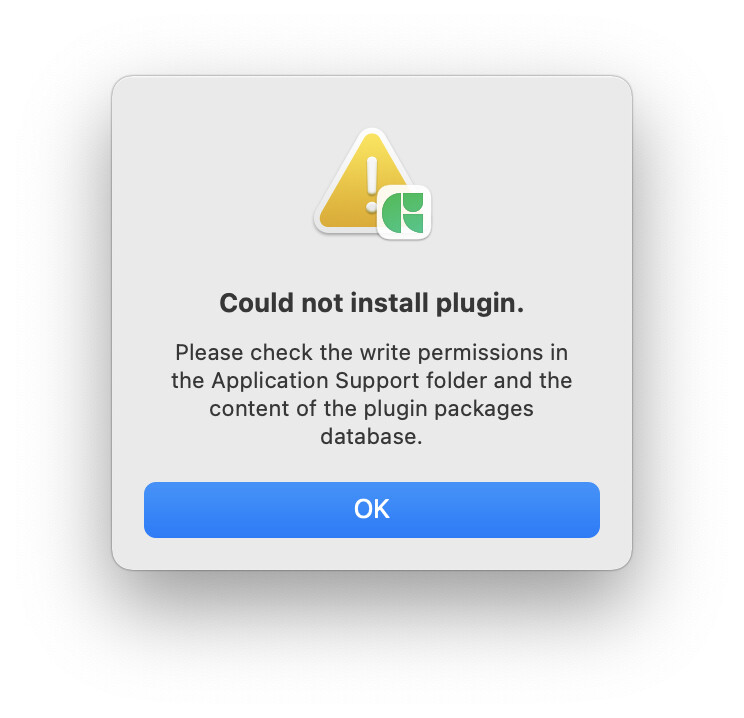 What is the Application Support folder? And how do I "check the write permissions"?