I have a variable typeface with 6 masters and 2 axis (weight/optical size) +1000 glyphs, etc…
Here is a screenshot for you to see how it works: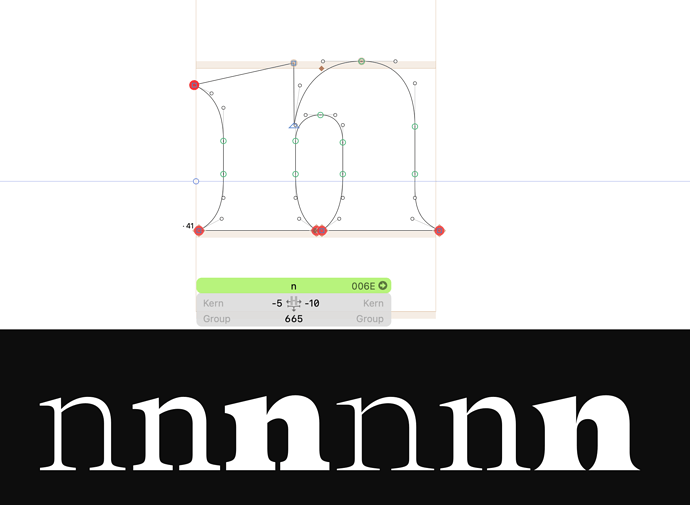 When I export as VF the following message appears:
"Incompatible outlines. This can be caused by outside transparent overlaps."
If I errase every component, then it will export. It appears that Glyphs cannot export components that have overlapping nodes in the original glyph. But in this particular case I need that to happen. I don't know what to do!!!
Thanks for the help in advance,
Fer.