I want the feature to change the thickness of stems while keeping its horizontal or vertical glyph size locked.
The details are as follows: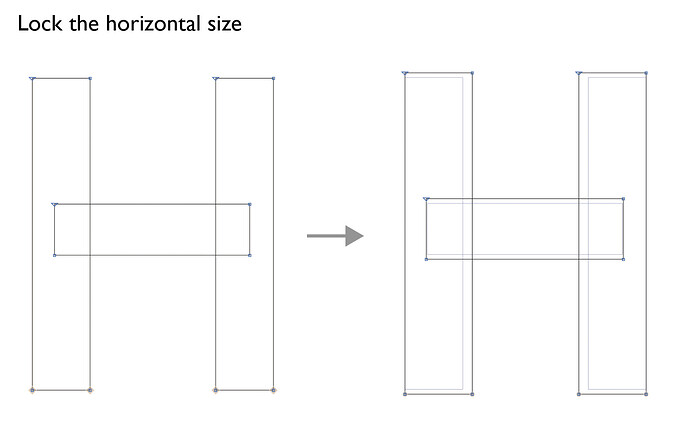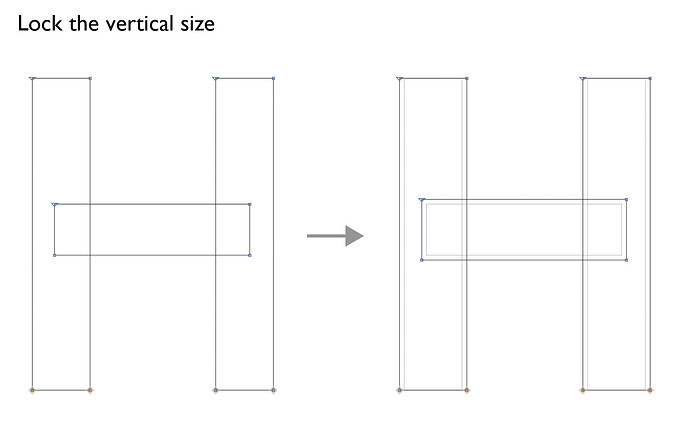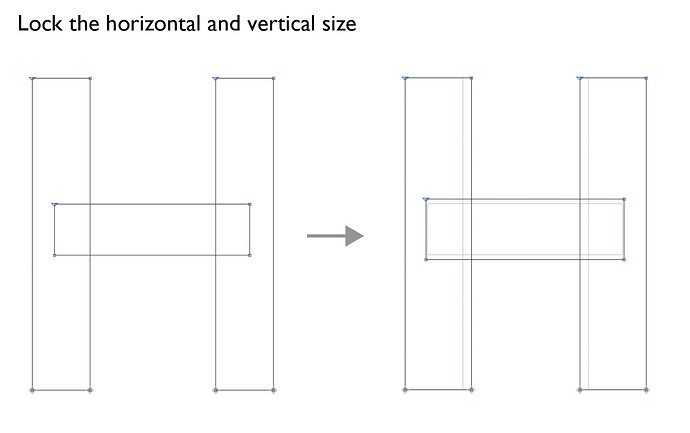 Could you add this kind of feature?
Or do you have a similar plug-in?
It would be very helpful for making chinese characters unrelated to X-hight, descender and ascender.
Thank you for your consideration.