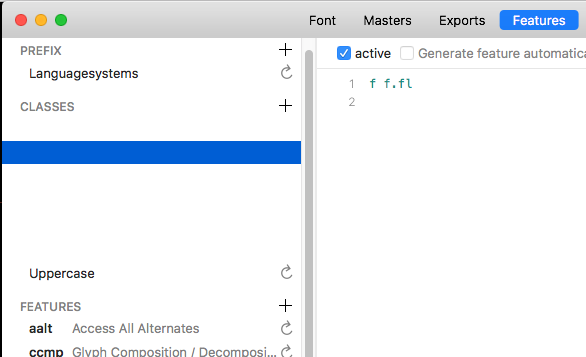 They are shown for me in 3.0.4 (3092). What Mac OS version do you use?
Macos Sierra 10.12.4 (16E195)
I just checked in 10.11 and 10.13 (my 10.12 broke). And it worked in both. And I don't think I changed something in the mean time.
And there is one class that is shown. It might be that you have several classes without names?
Can you send me that file?