Hi, I've made a layer colorfont (Latin Extended glyph set incl. kerning) which works well in the design apps and browsers. When I'm in Word (16.45 on Mac OS 10.15) or PowerPoint and start typing, I get strange seemingly random scaling of some glyphs (see images) very frequently. When I paste text all works well.
Does that ring any bells?
I've generated the font as ttf and otf, with COLR/CPAL and/or SVG, all fonts seem trigger thethe same issue in Word and PowerPoint.
Very often it does this: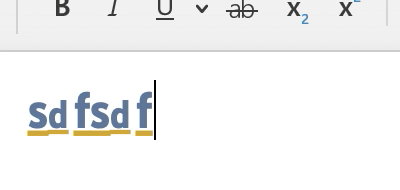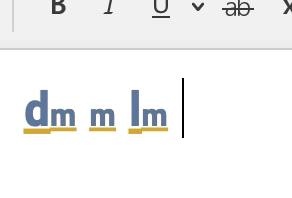 Sometimes it works: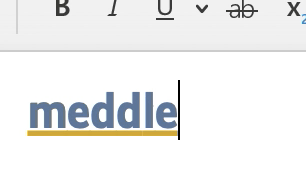 Thanks,
Martin