I have a layered colorfont with 22 color layers (Glyphs-Version: 3.0.3). One of the layers is white (#FFFFFF). After exporting as .otf the white layer renders as black in some applications (Safari, Finder Preview, Drawbot, OTMaster):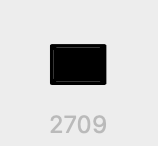 Though it looks fine in Google Chrome and Adobe programs: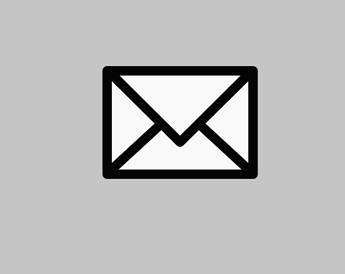 Does this have to do with how the program interprets white?