Hi,
I am trying to see if there is a way to use corner components in lowercase italics MM.
I am wondering if it is worthed pursuing this option and if anyone has been happy with it.
So far, I am not successful, and I get wired curves bumps. (see images below):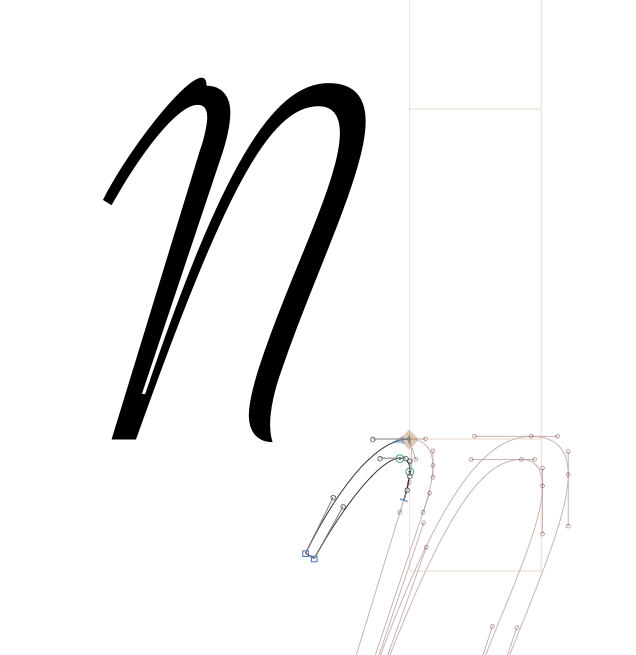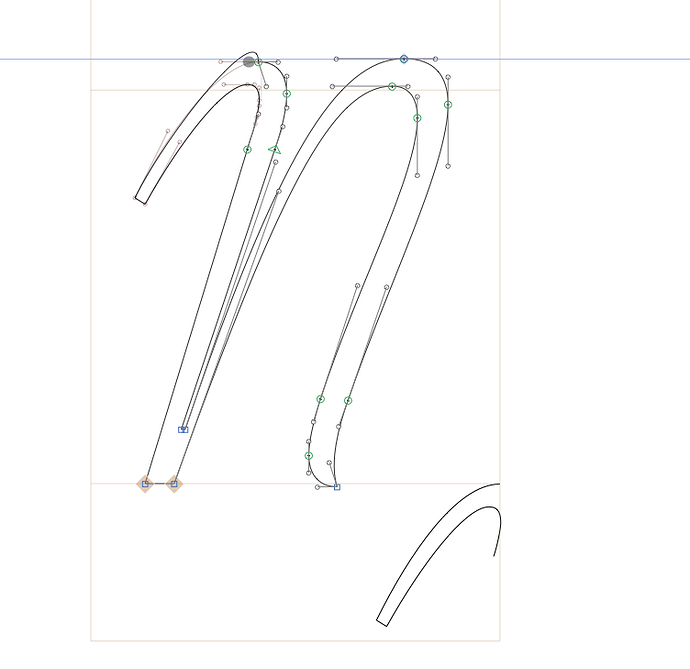 Thanks!