Sometime, the scale of my corner component varies in the interpolation while it's set at 100%/100% on each master. I noticed it on the preview a few times and thought it could be a glitch.
But I just created an intermediate layer on a letter, and when I re-interpolate the corner is actually set at 150%.
I'm running Glyphs 3.0.2 (3047)

Extreme masters: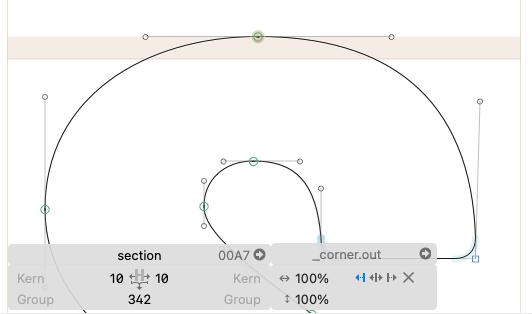 Interpolation: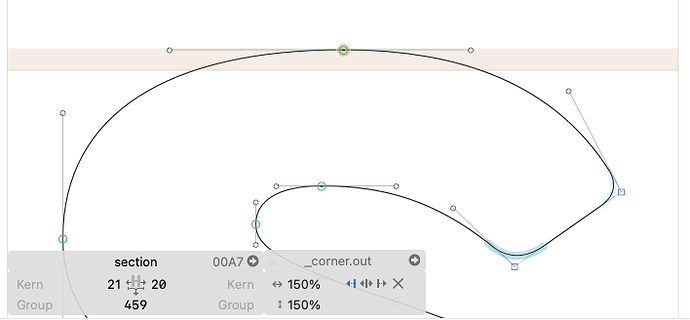 It doesn't happen on every corner, it seems random to me but I might have miss something.