Know this isn't a GlyphsApp question, but most here are designers and know there way in Adobe and type design.
I would like to create editable Character Set overview in InDesign with a perfectly vertical alignment like you see in Glyphs and FontExplorer for example: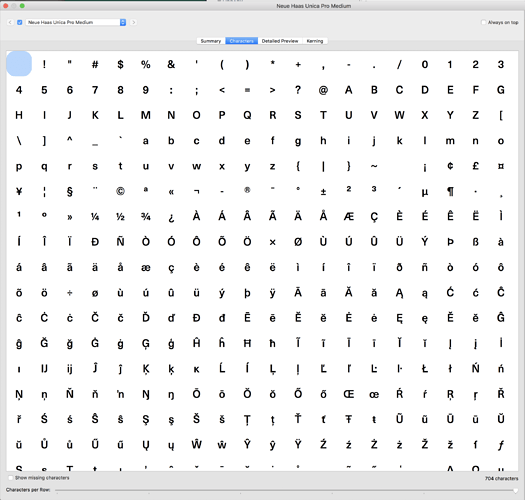 Sorting it with CID /GID, unicode or own setting. There is a script/plugin for InDesign that creates a contactsheet from all the glyphs or the one you want → Contactsheet InDesign. It creates spacebar space between the glyphs and you can align the text like you normally do in InDesign: center, left, fill out etc. It works like a charm, but what i miss is the option to perfectly align all the characters vertically, like a grid. Of course you can do this in InDesign manually: character for character, but it is really intensive and not really workable and editable if you have 600 characters for example. Anyone have a trick to do this?