When creating obliques from the upright glyphs having my grid set to 1, the node placements sometimes are misplaced slightly and create kinks or the wrong angle with the handle because it's trying to snap to the grid…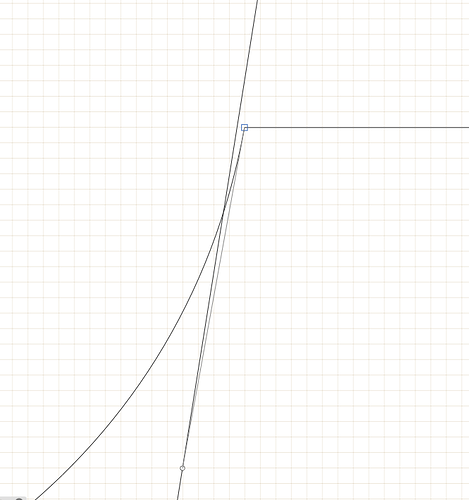 I can avoid this misplacement if I set my grid to 0, but then the horizontal x-coordinate node points have decimal values (e.g. 200.345), which I've understood can create some problems for certain printers/PDF exports if using a font with decimal values.
I'm just wondering if there's a best practice to handle this?
Thanks.