I am currently working on IPA support. The /breveinverteddoublecomb spans across two glyphs.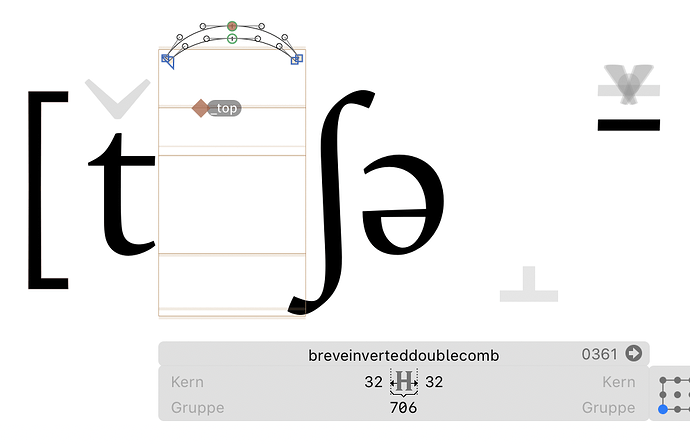 The glpyh gets automatically transformed on export into a zero-width mark, as described in the Mark Attachment tutorial: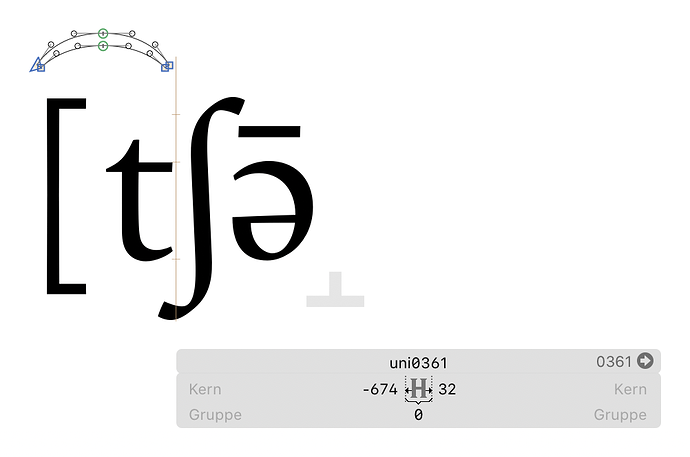 This works if the mark-feature is enabled: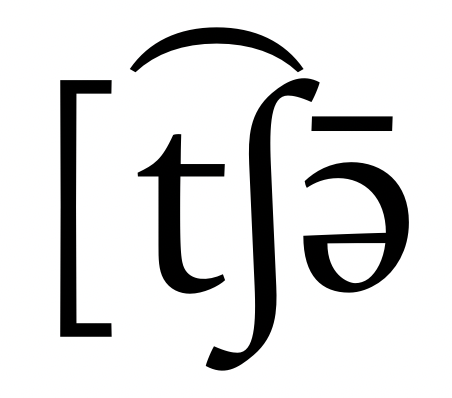 But with the mark-feature disabled or unsupported, the position is incorrect: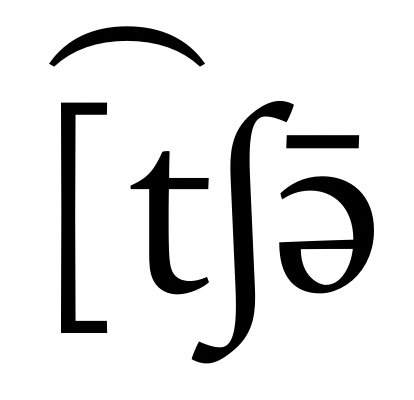 Whereas an other font with IPA support, Gentium Plus, continues to work without mark-feature, because its /breveinverteddoublecomb is centered within the zero-width glyph: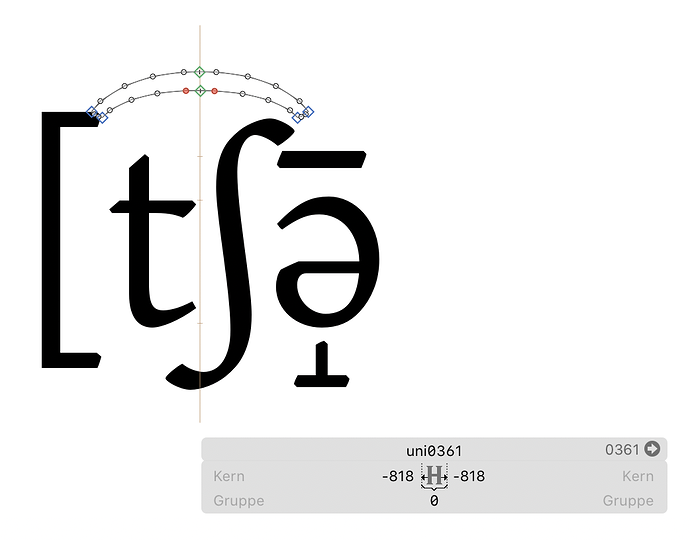 Is there an option or a special anchor name to tell Glyphs where to place the mark within the zero-width frame? I would like to position my /breveinverteddoublecomb on export like Gentium does.