Glyphs 2 Version 2.6.5 (1313)
Hi, is there a way to decompose a monoline inside a component? Non-destructively, as a PreFilter, so interpolations in a variable font work.
I created a master following the variable font tutorial. Worked great. Now, want to try using a monoline inside a component, and not getting a satisfactory result.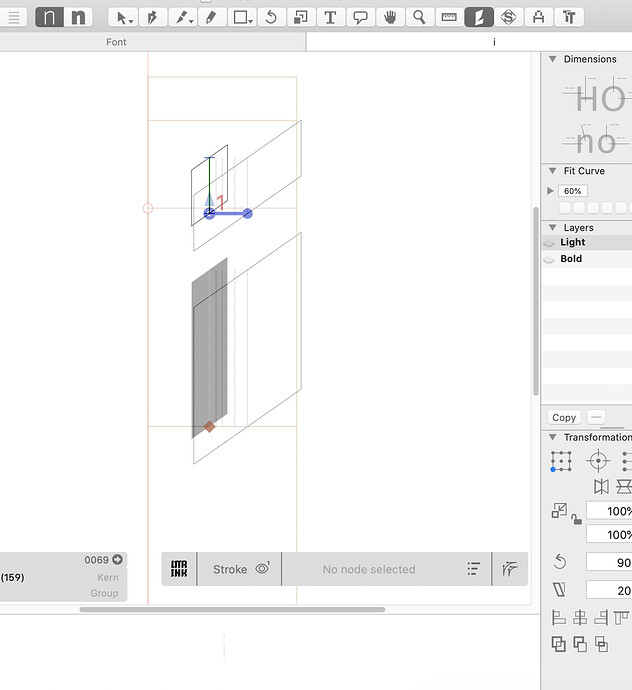 In this case, there's no interpolation shown
bonus points: a way to be able see preview as it should be, with the filter (LetterInk In this case) applied in the preview window below.
thanks!
aaaaaaa - letterink 1.glyphs (36.1 KB)