I think the substitution below should not be in ccmp as it interferes when a umatra is applied to a rakar form.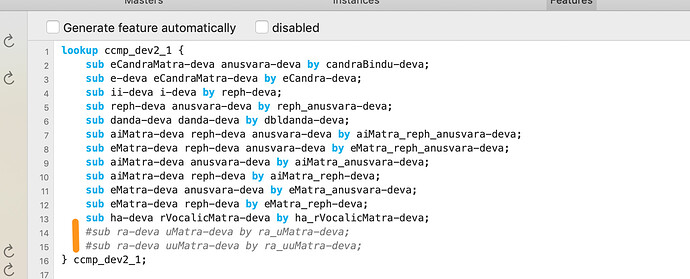 When the last two lines are left uncommented, I get the following for Ka Halant Ra uMatra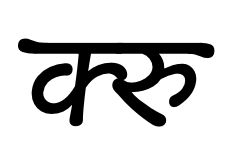 Which is incorrect. When commented, I get the correct form: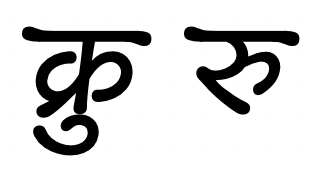 The second glyph is the ra_uMatra-deva whose substitution is also present in blws:

Am I missing something?