Hi,
Certain glyphs with nuktas like: फ़ (fa-deva), and ज़ (za-deva) have the top anchor point set but when compiled and exported, the placement of these anchors is not maintained for aiMatra-deva and eMatra-deva (which have the _top anchor point).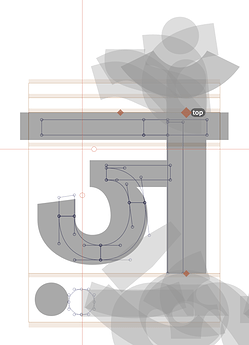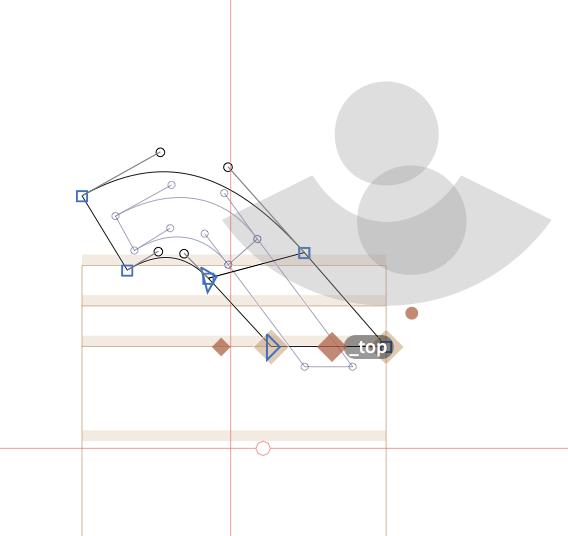 But, the result is: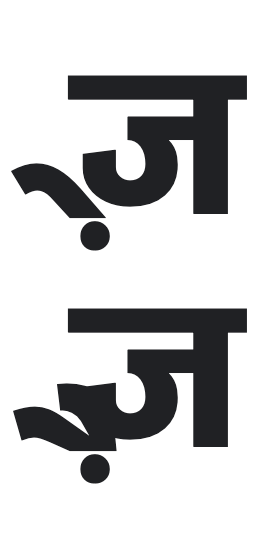 This happens for all except the lightest instance.
The lightest instance (weight: 300) get complied correctly: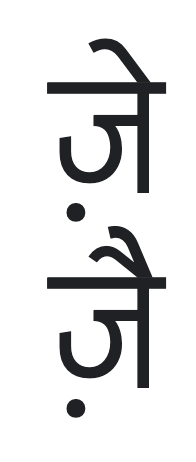 Any help is appreciated. Thanks.