I know this topic has been discussed more often, but I'm not really convinced how to go about this topic.
This article (Vertical metrics | Glyphs) by @mekkablue states:
Attention: whatever extends above or below these values, will likely be cut off when rendered by the Windows text engine. Hence, the easiest way, it seems, is to make sure everything in the font fits into the win span. So, usually, the win span will encompass more than 1000 units (or whatever your UPM value is).
But I've opened loads of fonts, made by professional type designers. And almost all these fonts have accents ascending the top of the font box (be it 1.000 or 2.048 UPM). Which would make sense to me, with these double accents on some glyphs:
Verdana for instance: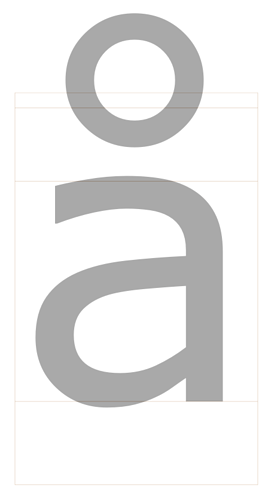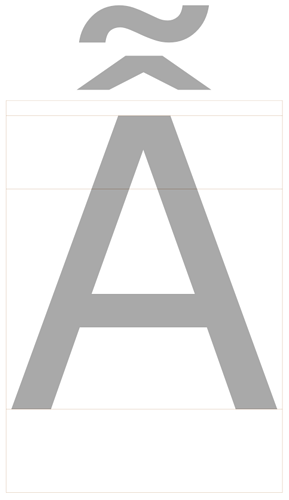 But I never saw one extend BELOW the font box. All downward accents are within the UPM size.
Verdana again: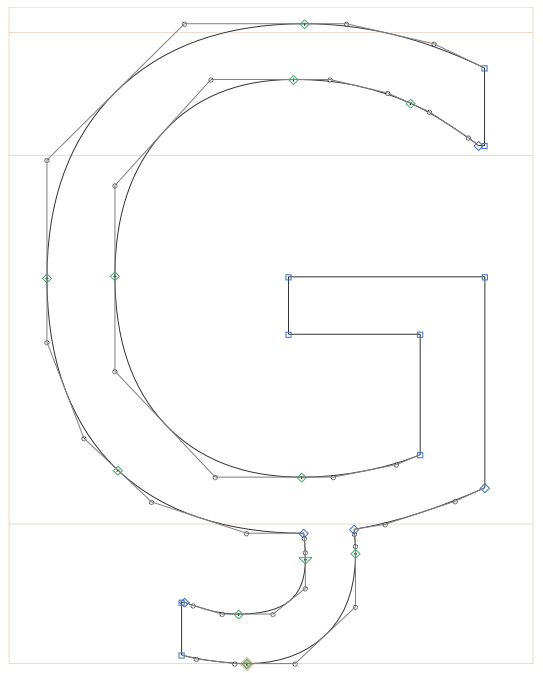 Is it save to presume that this is best practice? That Microsoft software (where cutting of mostly appears) 'just' cuts off anything hanging out below the font box?
I'm asking this because I'm reworking a really old font of mine, extending it with loads of accents. And they extend below the font box, so I'm thinking about shifting the glyphs, scaling the font down, or something else.
It looks like this. And I know by the experience I have, that that doesn't look right.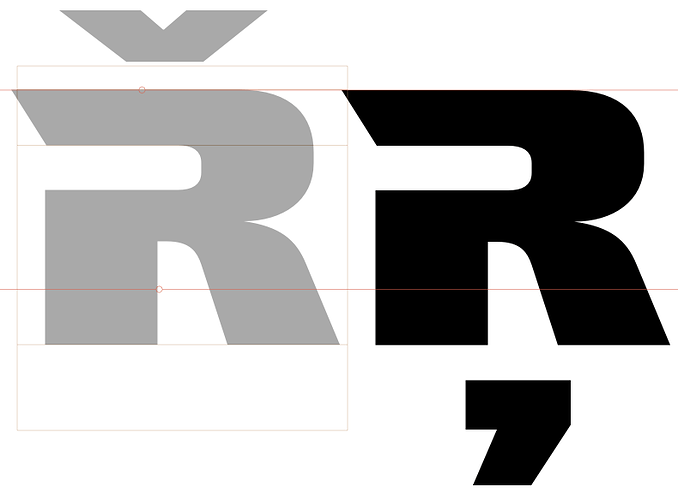 Can anyone input some expert nerd knowledge?
Thanks in advance.
René