I'm in love with custom parameter Local Interpolation to mix differend widths while export to create a mismatshed-widths-font out of a multi-axis master setting.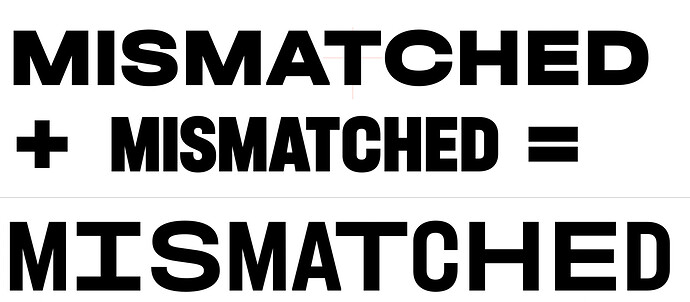 Now I want to make it an all-case font but with uppercase shapes for lowercases. and then to use different Local Interpolations for these uppercase-in-lowercase
Is it possible to duplicate Glyphs with a custom parameter?


to go on with Rename Glyphs or Reencode Glyphs in the next step