Running into an issue with #entry #exit anchors not staying in sync with components.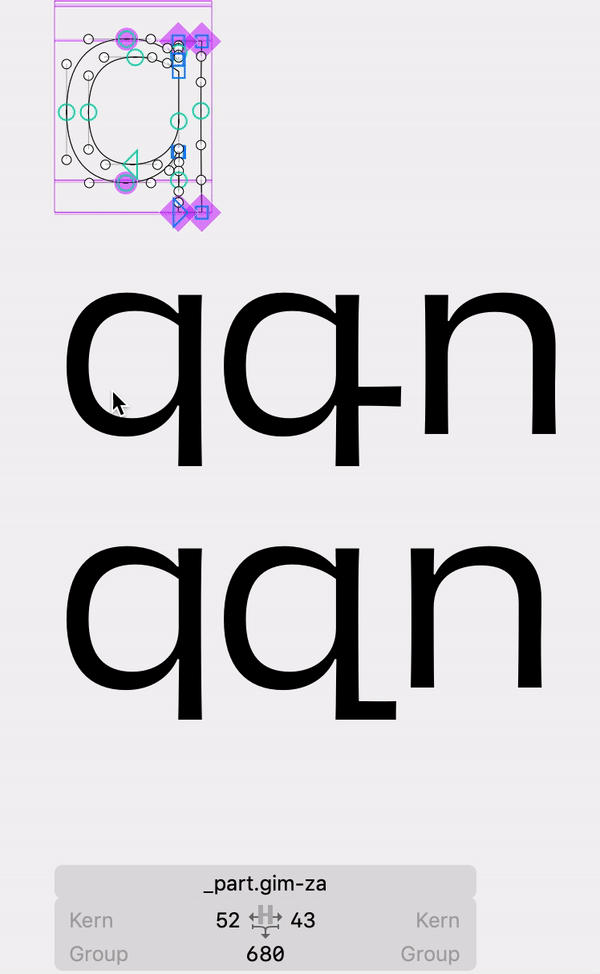 There is an outline (_part.gim-za)
which is being used in two components (_gim and _za)
each component has an #exit anchor (each at different heights)
these are then used in gim-arm and za-arm which are attached to components with #entry anchors
everything has automatic alignment enabled
The issue is when changing the LSB sidebearing of the original outline the component shifts while the anchor stays in place.
Why doesn't the #exit shift with the component?
Is this the intended behavior?