Hello,
I've been trying to export my monoline typeface but an error keeps occurring. I have followed the instructions on How to Make a Monoline Font. https://glyphsapp.com/tutorials/monoline. but it doesn't seem to be working.
It works on show preview offset though.
Another concern I have is with installing noodler. Plugin manager asks me to install lines tools. I am not sure if I should be click on all the links that appear. I have attached another screen shot of what shows up.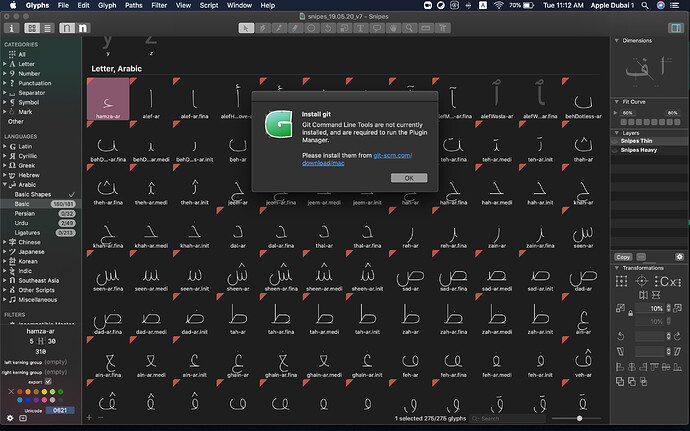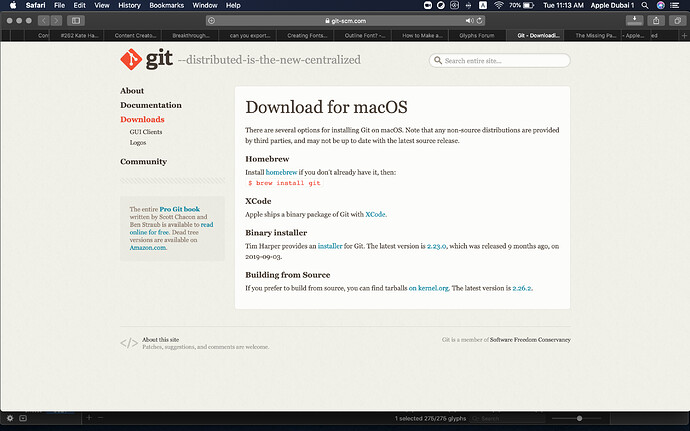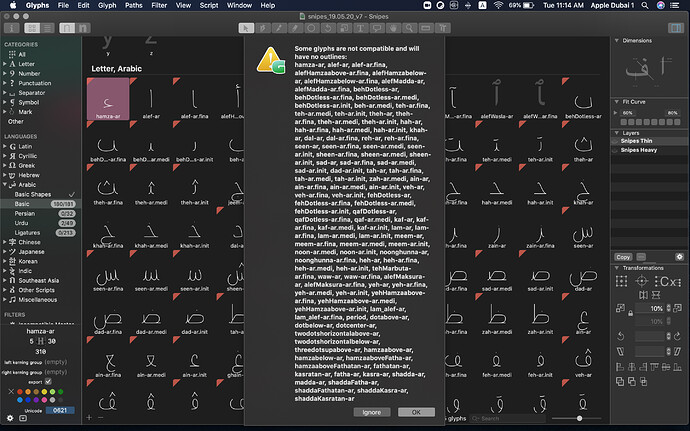 Thanks