Hi,
I used Filter:UnnestComponents in every instance on my Exports settings and usually everything goes fine but working with another file I get messages with problem removing overlaps in several glyphs.
I saw almost all my composite glyphs had their automatic alignment disabled, and Preview Panel looked like this: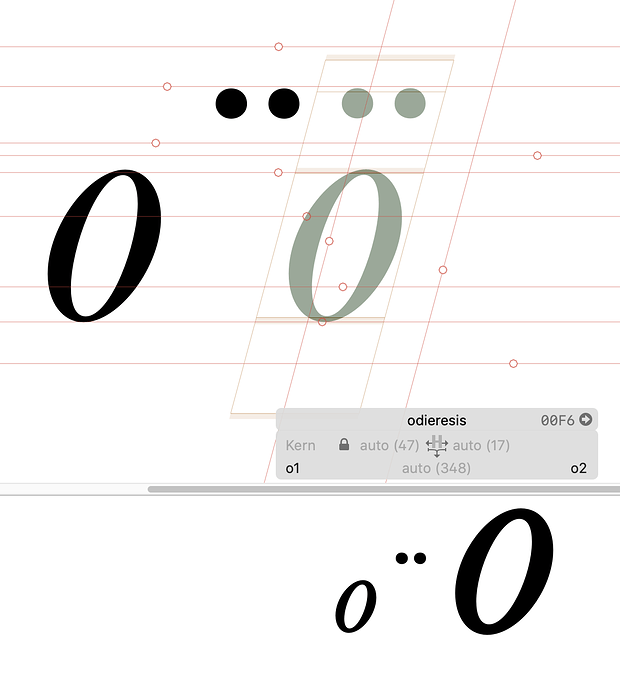 Deleting the Filter seems to work and I can export again.
BTW: Why is so important to avoid nested components?