I'm making a few glyphs to use alongside an existing font for personal use. My intended use is to type primarily in the original font and swap certain letters with the variables I've created (for example, simplifying the lowercase k as seen below.) However, when I export and make the swap, the entire word is pushed down: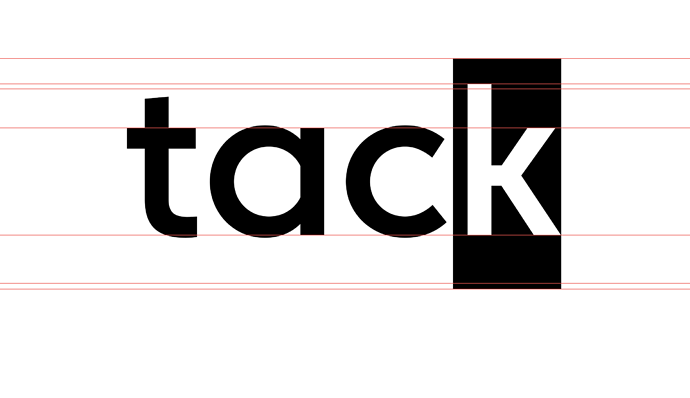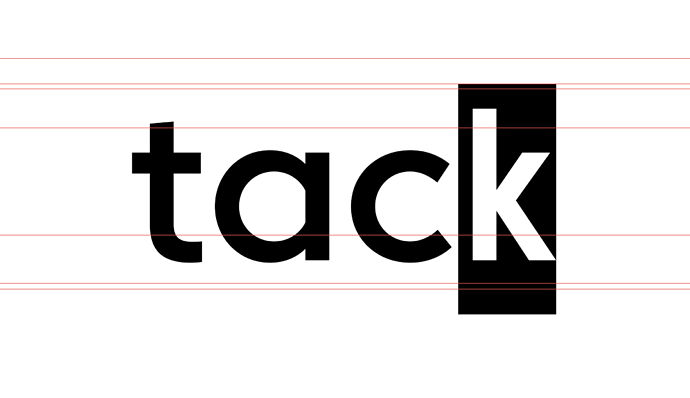 I've confirmed my numbers match those of the original font: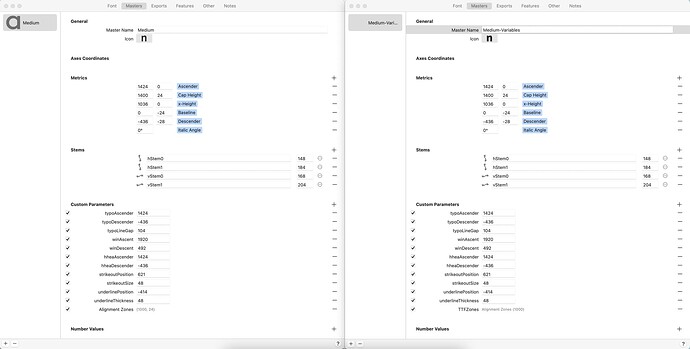 What else could be going on here?