I would like to give the user a choice of fraction style for a font.
I seem to be stump by the use of the English language once again,
I have attached the formats I would like to create.
There are number of option I could use. Please advise on the best way to achieve this.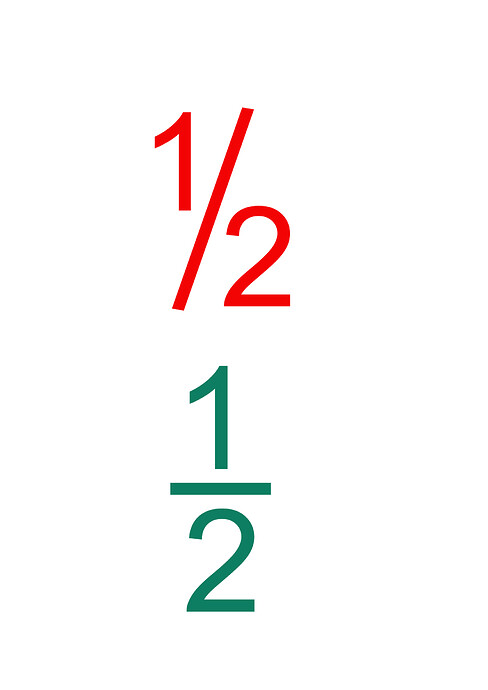 I should add I would like the fractions to be random.