This cap component glyph is marked as incompatible, though there is one compatible path and one anchor in every master. When I show master compatibility, I see to the right of the actual anchor that there's something else here, which I can't select or delete.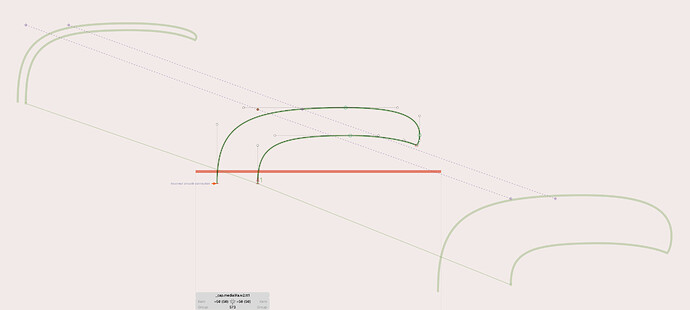 Same thing on the flipped cap component: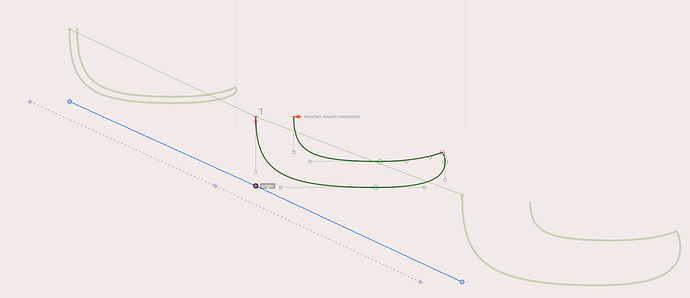 I've tried restarting and even updating Glyphs.