I got it to work by doing all of the above tips again
but now I have a different problem: my letter "s" doesn't show up even thought I've drawn it?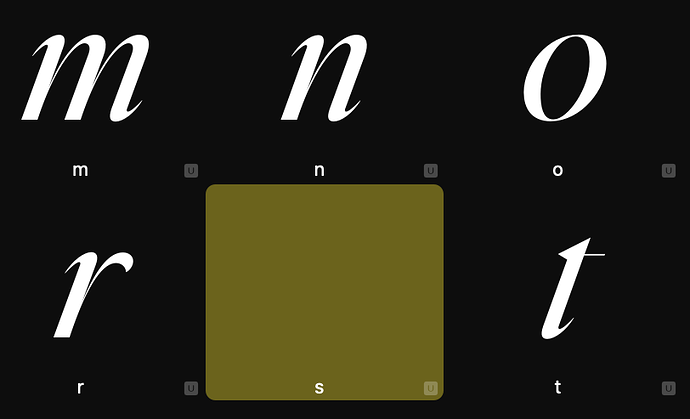 And a lot of my characters have this "U" symbol in the corner?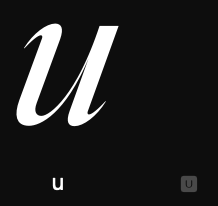 Any reason for these 2 errors?