It seems that font files exported by Glyphs 3 have scrambled vertical metrics. In Glyphs 2, vertical metrics would be kept identical with ascender & descender settings but it no longer works in Glyphs 3. (Although it works correctly for CJK glyphs in the same file.)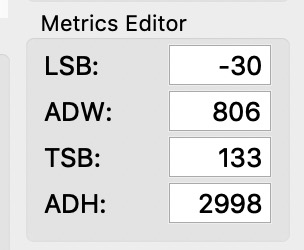 The ADH is pretty far off (viewed from OTMaster).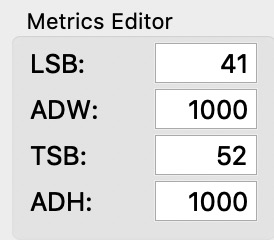 In the same font, CJK glyphs have correct ADH values.
However, if I open the glyphs file saved by Glyphs 2 with Glyphs 3 and then export, it would have the correct vertical metrics.