A weird issue came up:
we noticed that the grave accent of MonoLisa renders significantly smaller than the acute accent in some apps (v2.011). It looks correct in Glyphs.
Wrong: TextMate, Apple Fontbook (pic), TextEdit, Fontexplorer

Correct: Indesign (pic), Affinity Publisher, Font Gauntlet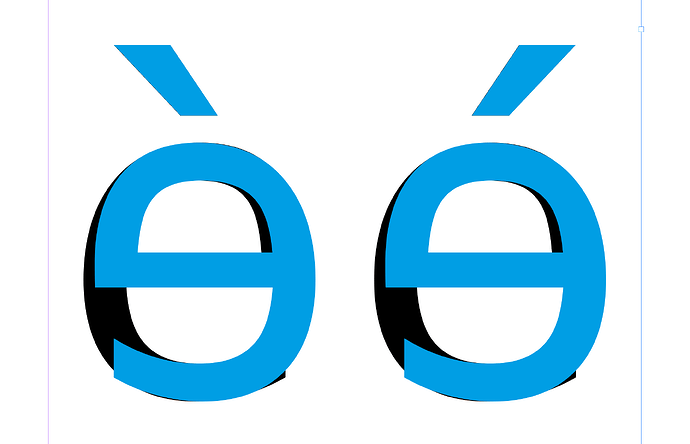 Interesting sidenote: The grave accent is a mirrored component from the acute. I have not touched the accents or diacritics since 2.010 and in this version everything looks perfect in all cases above.