I'm trying to make the gravebelowcomb work, with no luck so far.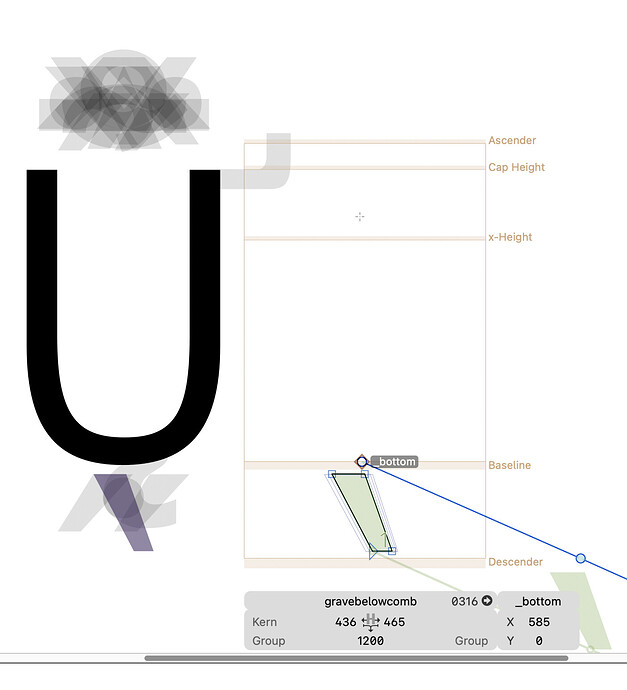 The _bottom anchor ought to join the bottom anchor on the other letters, I think. Even the previews are working. But I can't find a single application where the mark is positioned correctly using the exported font:
FontGoggles: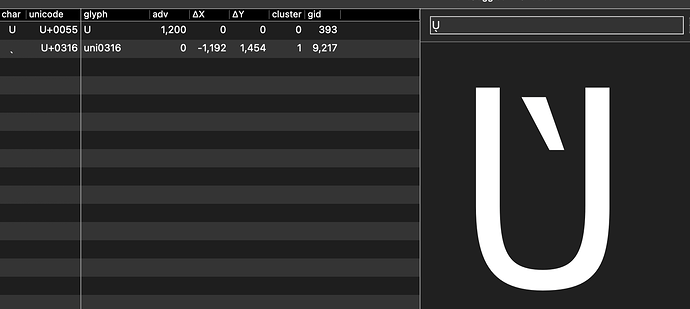 TextExit
TextPreview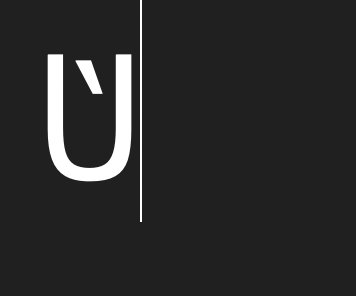 In every case, it looks like the _bottom anchor of U+0316 is matched with the top anchor of the other glyph.
What am I doing wrong?
I'm using 3.2 (3192)