Hello,
I am working on a script that should cut a glyph into several parts. To summarize it, it should do a cut of a 10% from the left and make a second one 60% from the left as well.
To do so I am copying the paths into a new sublayer and doing each cut to each layer. However, .cutBetweenPoints() does not seem to work in layers other than the master one and it is cutting the paths on each layer in a quite random way.
Here's a simplified version of the script as it is right now when iterating through Font.selection and retrieving g:
cLayer = g.layers[Font.masters[0].id]
layerW = cLayer.bounds.size.width

cuts = [layerW * 0.1, layerW * 0.6]

# Iterate through each cut
for i, c in enumerate(cuts):
		# Create a new layer for the resulting shape
		newLayer = GSLayer()
		newLayer.shapes = cLayer.shapes
		newLayer.name = 'Left cut %s' % i
		newLayer.associatedMasterId = Font.masters[0].id
    
		# Appending the new layer
		Font.glyphs[g.name].layers.append(newLayer)

		# Applying the cut
		cX = cLayer.LSB + c
		newLayer.cutBetweenPoints(NSPoint(cutX, layerTop), NSPoint(cutX, layerBottom))

One of the resultant layers looks like this (which is not ok):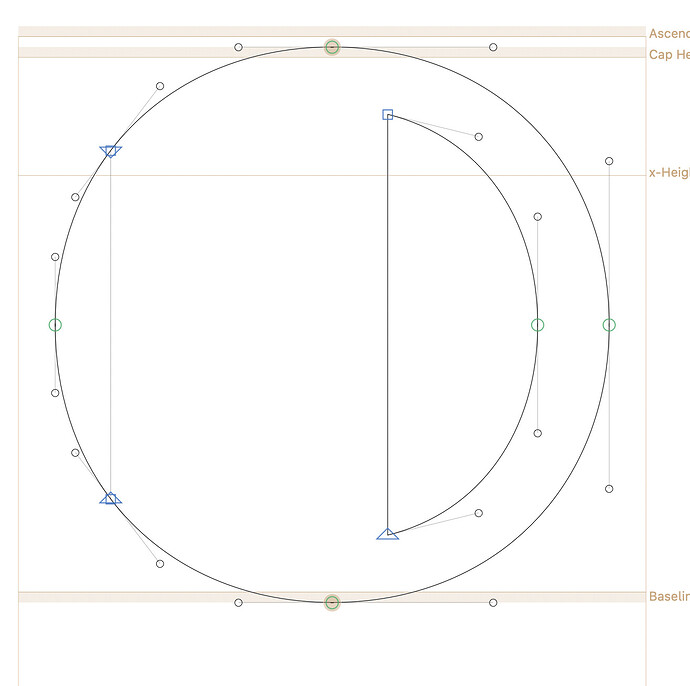 It also makes cuts to the master layer which I am not manipulating at all and it shows the resultant paths without some of the path nodes.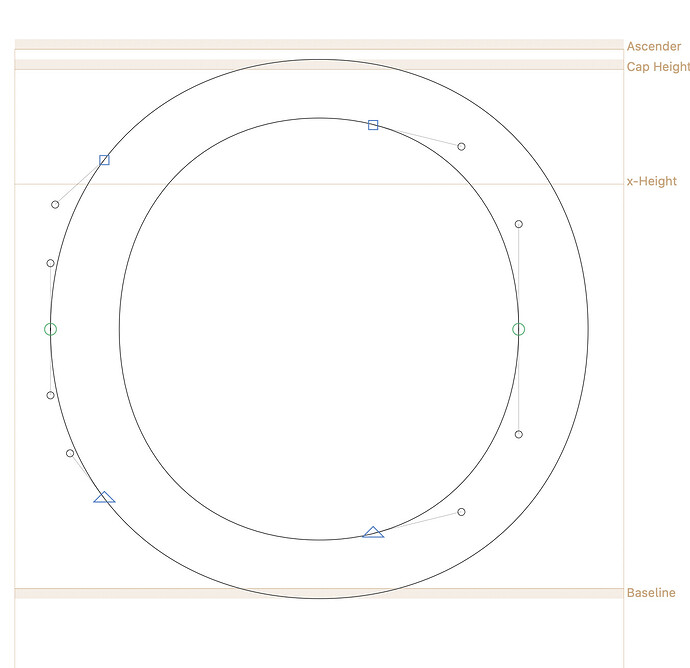 I don't know whether this is bug or I am doing something wrong but the main goal of this script is to two slices from one glyph in different layers. One that goes from to 10% of its width from the left and the other one to 60%.
Thank you so much for any help that anyone will provide.
Ricard.