Hi all,
I have a problem that comes up during font installation on web app.
We need to install Web fonts for TV platforms that run on Android apps, Smart TV (HTML-chrome browser), and Altec TV (Ekioh browser).
In the installation process we get this JS Error:
OTS parsing error: glyf: Failed to parse glyph 0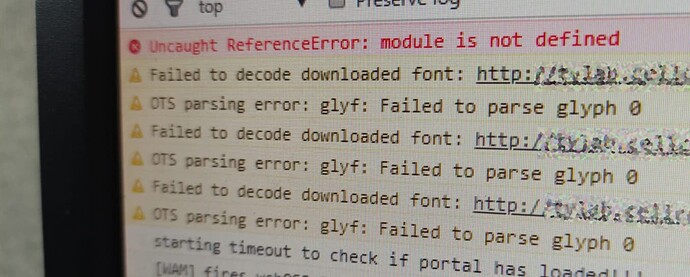 Does anyone know what causes this problem and what I need to do to fix it?