Dear Glyphs forum,
The auto-hinting does not seem to work very well with my new otf typeface, here is a screenprint attached: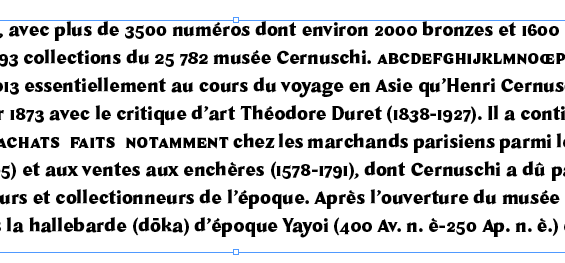 I tried to fix this in different ways, my alignment zones are set, I tried to add manual hinting but it did'nt change much.
For example, b and a, that have the same alignment zones, but jump on two different "baselines" in some sizes.
Do you have an advice?
Thank you!
Émilie