Hello,
I'm trying to implement a wide variation of lam_meem-ar.init ligature when it is followed by above marks. I wrote this inside a lookup:
lookupflag RightToLeft ;
sub lam-ar.init' meem-ar.medi' @mark_above by lam_meem-ar.init.wide;
this works like so: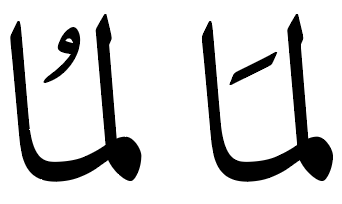 When I type any marks on lam it breaks: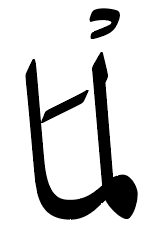 If I apply IgnoreMarks lookup flag nothing works.
Please suggest a solution.
Thanks and regards.