I've got a monoline (outline) font prepared for an educational client. I'm using Noodler to make different weights and rounded endings.
It looks like this: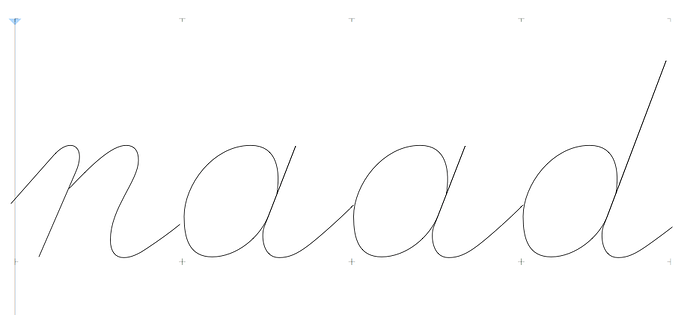 With the Noodler filter it looks like this:

I'm also need to make a version like this as well:

Ideally I'd like to do this all on one master font and export separate fonts. That way I could keep all the font metrics the same, and don't have separate font families that need unnecessary tweaking.
What's the best way to do this?
Thanks In advance
René