Hello,
I want "alefabove-ar" to move sideways when placed on "alef-ar".
I have added anchors like this in both glyphs.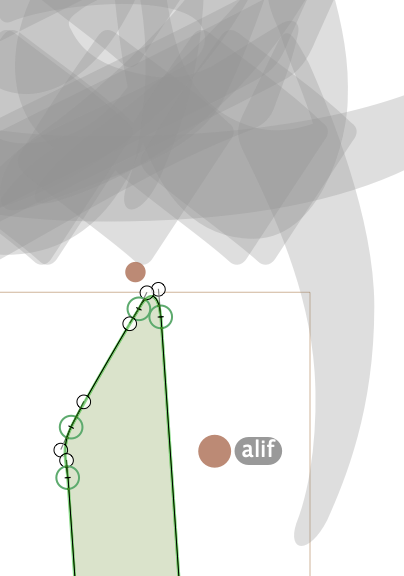 and


In Glyphs app anchor cloud shows the placement correctly but when trying the font in InDesign (CC latest) it does not attach to "alif" anchor.
What am I missing. Please help.
Thanks and regards.