Hi! After I insert layers to tab.layers, and try to switch master through interface, it only changes the selected layer: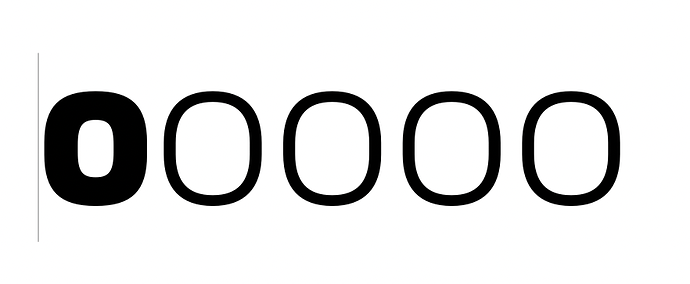 How can I hook them up to the master, so they are treated together (unless layer is different)?
This is for a tweak for Change Case plugin, so I want to keep user's layers and can't set it through tab.text.