I am building an icon based font with Glyphs Mini when I import my Illustrator CC 5.5 the lines get altered so as to be completely useable as a reproduction of what I had drawn in Illustrator. I have tried many of the suggestions in Importing from Illustrator | Glyphs
Here is an example of the problem. All of the ends in the drawing were 90 degree angles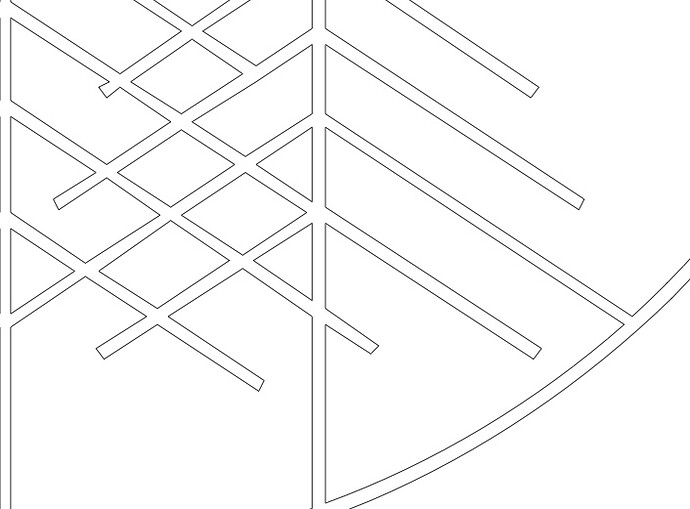 Any thoughts as to a correction would be helpful.