I think I might have accidentally lost all kerning I have done. I tried to apply a script named 'Set Kerning Groups (Lat-Grk_Cyr) (it was under 'Scripts → Metrics and Kerning' on the menu) and apparently I lost all kerning that I have done until now. (apparently, it set the kerning groups but erased the kerning values themselves) Luckily, I always save versions of my files when I need to do some big changes. So, please, how do I, first:
Import all my kerning pairs from a previously saved .glyphs file?
and second:
Is there an update for that 'Set Kerning Groups' script?
Thank you so much for your support! Please, help me!
(also, when importing kerning from another .glyphs file, do I have to do this master by master? Is there a way to import all masters kerning values at once?)
It was like this before I applied the script: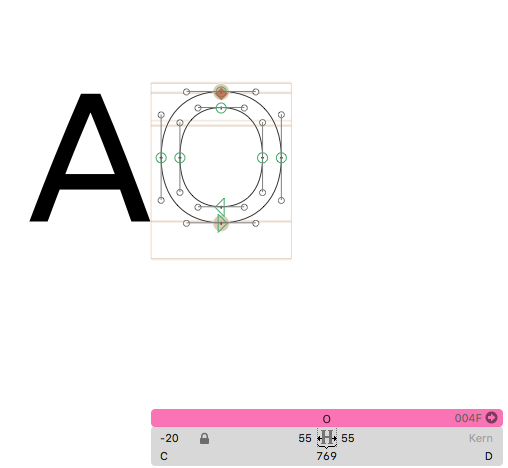 And this happened after I applied the script: