I have imported legacy font files from FLS7 to Glyphs3. When I export them, they appear all bunched up in Mac FontBook as if there is a vertical metrics error but were fine prior to the transition.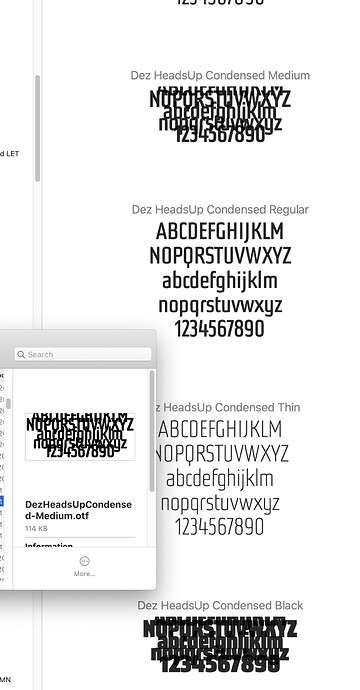 The following list of "custom Values" came over in translation: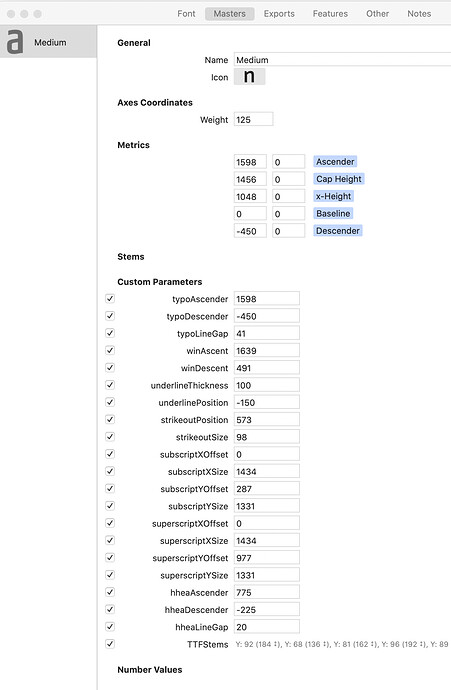 If I delete all the custom values [or some of them] will the problem go away?