I am making a script monoline font, I have designed the lower case with 0 LSB and 0 RSB so that the last anchor point of each letter is in the same position as the first of the following letter.
The offset filter does not make the two strokes touch correctly though, there is a little white space, which is visible if I zoom in, and even more visible in illustrator or indesign, where the output is even jagged. I did uncheck autohinting upon exporting.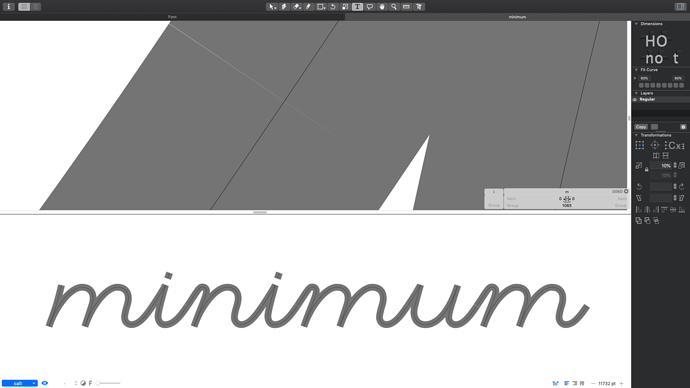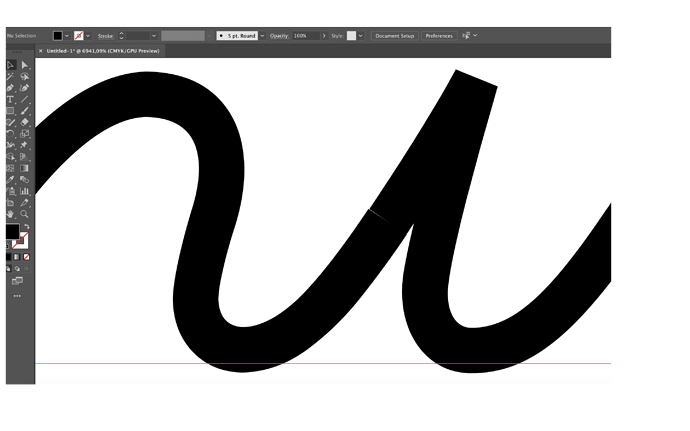 How can I solve this?
Do I have to actually apply the filter before exporting and adjust the anchor points letter by letter or is there a quicker and more clever way?
Thanks!