I'm using Glyphs 3 ver.3.0.1 (3033).
When double clicking on a component (twodotshorizontalbelow-ar inside the yeh glyph) rather than opening the twodotshorizontalbelow-ar glyph in edit mode, the glyph directly below the yeh is opened.
So if I have the below text in the window:
لندي
lskie
my double click on the twodotshorizontalbelow-ar will open an edit window for the lowercase s.
If I delete the lowercase s, and repeat the double click, an edit window will open for lowercase l.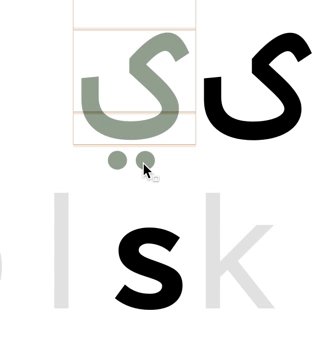 The text setting is RTL when this happens.