hi—I'm trying to use a logo font from InDesign & getting some weird errors with a discretionary lig.
the logo is for the word "Pretty." there are two dligs in the font: t_t and t_t_y.
the INDD glyphs palette is seeing both ligs, and replacing characters correctly when called. (I think).
here's what it looks like without ligs: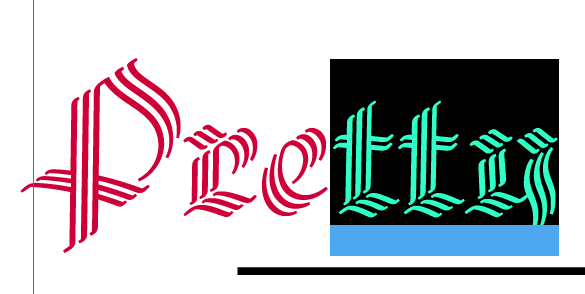 but when I turn on dlig in INDD to get t_t_y, it's showing me this, with the edge of the y hanging outside the selection box, like so: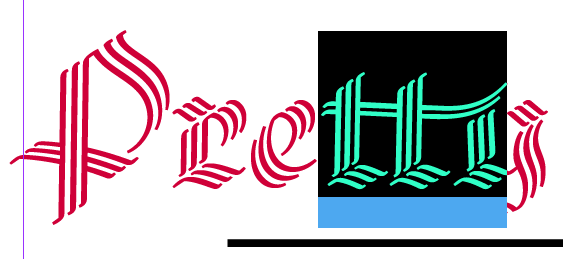 the right edge of that text selection is, coincidentally, where the t_t dlig ends.
even weirder, when I try to print, I get this nonsense: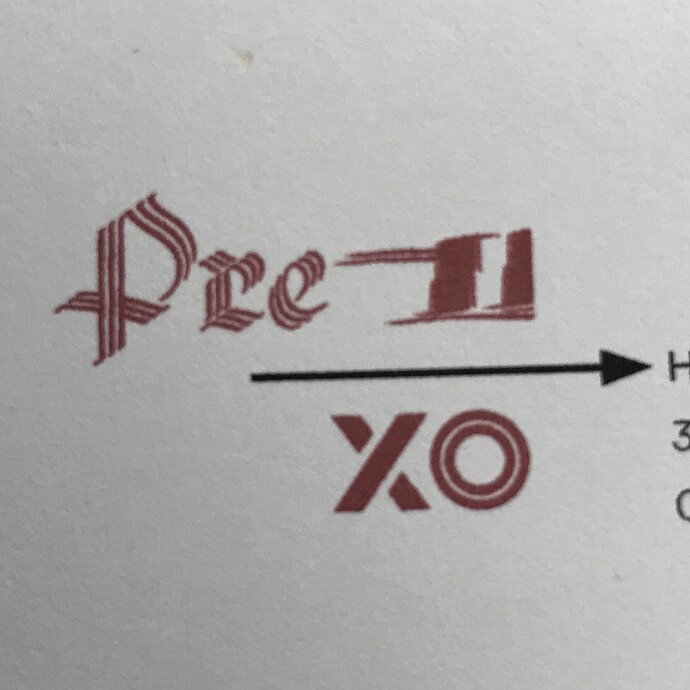 so I guess I have multiple questions:
why is the selection box for t_t_y only showing a selected t_t lig, when t_t_y is displayed?
if I'm just confusing INDD with multiple potential dligs, should I just get rid of t_t (which isn't necessary for the logo)?
what in the world is the printer trying to show here?