Hello, I wanted to interpolate styles from Thin to Bold with Glyphs2. Here is an example: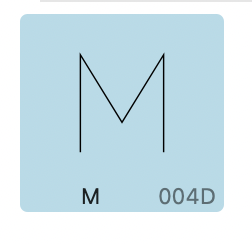 ➜➜➜➜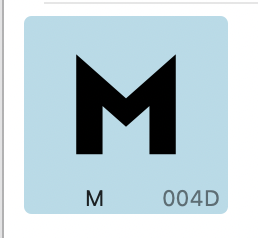 Unfortunately, I get results like this: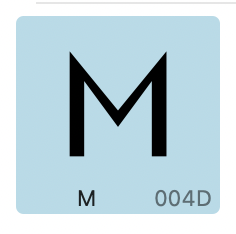 Is there a way to get just one stroke weight? Maybe with a plugin?
And I have an additional question: With Glyphs2, I just need to select all glyphs, and then I can interpolate all glyphs here: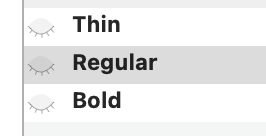 If I use Glyphs3, I need to do it manually with every glyph. Isn't there a way to interpolate the whole style with all glyphs by one click?
Thanks.