Apologies if this has been asked before, I did attempt a search first.
Let's say I'm roughing out a glyph and I am road testing it with other letters side by side in the editor. As I adjust the shape, I also need to manually update the sidebearing values so I can preserve the spacing while I work.
I was wondering if it's possible to have the sidebearings stay 'fixed' to a number so they remain consistent as the shape changes width? That way I don't need to manually update the value all the time while testing ideas.
Eg. Here's my shape with a value of 20 either side.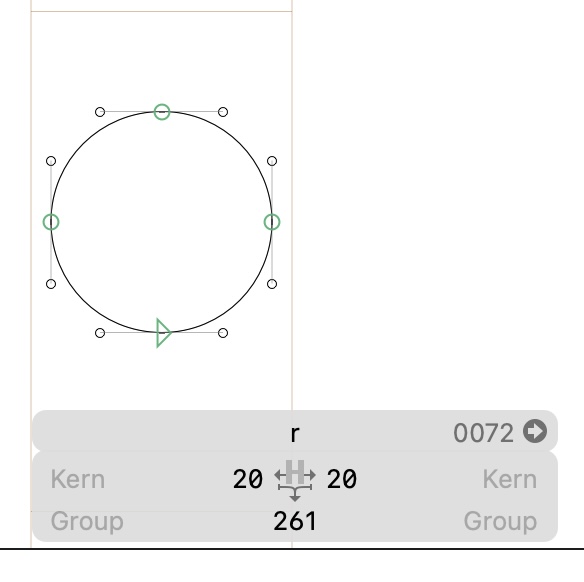 Now I've edited the shape, I also need to adjust the sidebearing to prevent it from crashing into other letters: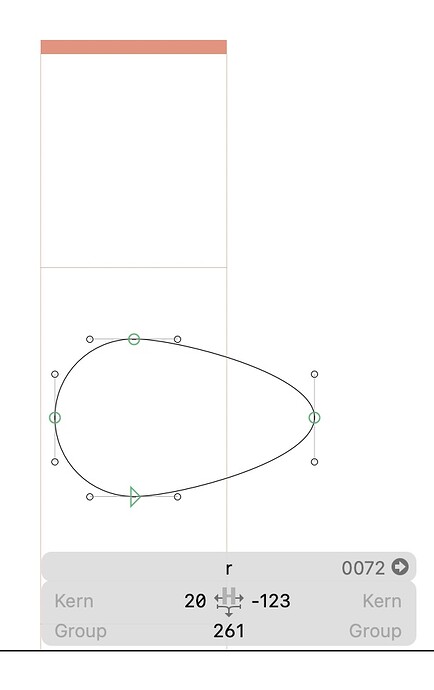 What I'm looking for is 'fixed' values which does something like this: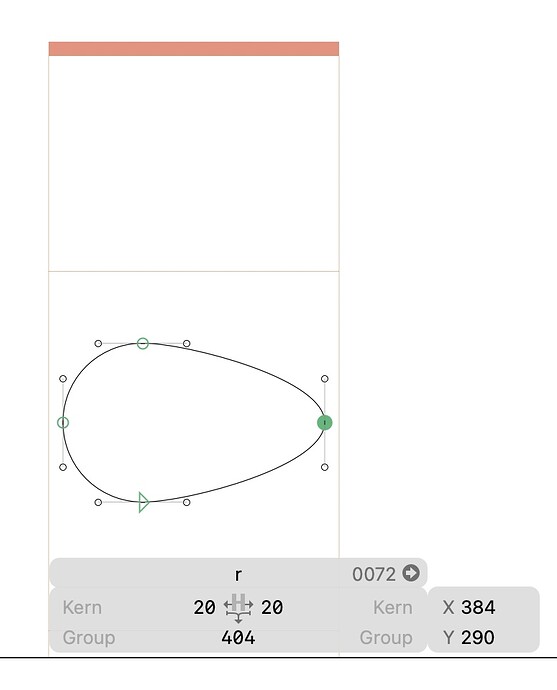 This wouldn't be something I'd use all the time - just in the early stages when working out proportions.