Observation: If I italicise a font with components, the flipped components are reverse-italicised: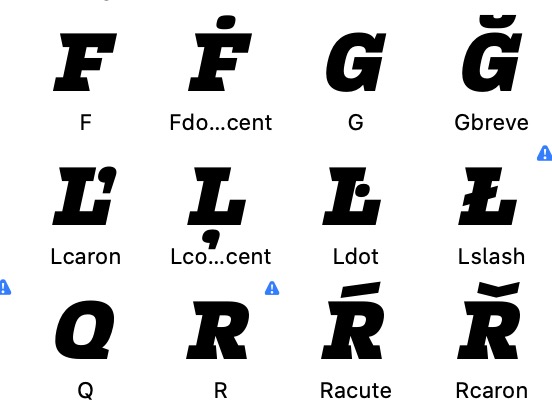 If I leave the components, they are not italicised: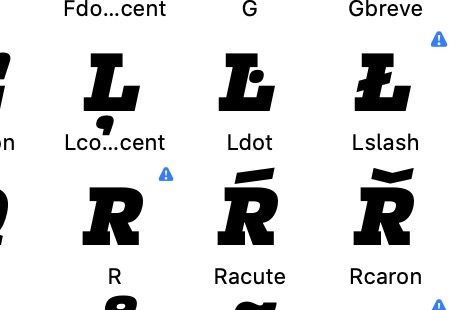 Short of expanding everything, what's the best workaround here?
Also, this reminds me - I mentioned a while back that globally italicising a font (master by master) does not italicise the bracket/brace layers. I'd suggest that any globally applied filter also affects the layers too.
As a workaround, is there a way to see which glyphs have layers and which don't from the font view in order to manually fix this and italicise everything?
Thanks