I am using Microsoft Word 2016. And I am facing an issue with my Arabic fonts and other Arabic system fonts ( Times new roman - Tahoma - Arial …) when I use ( justify low) option. There are some spaces and gaps between Kasheda.ar and the next glyph ( after printing). please see image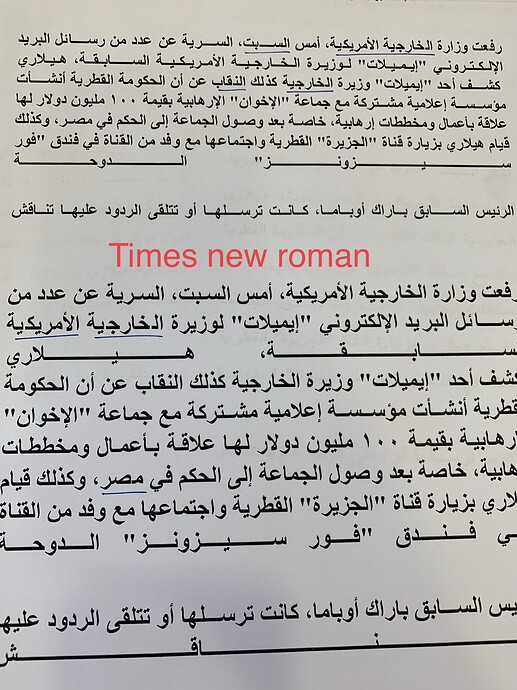 Comparing with some other font like Calibri there are no gaps or spaces with ( justify low) option.
Is there any thing should I do with the font to avoiding that gaps and spaces? or its an issue with the application itself?