I am creating a custom font to be used in Apple Motion, a piece of video software that pairs with Final Cut Pro.
The kerned pairs that I have set up in my font are not displaying in Apple Motion, but kerned pairs do work in that program for other fonts on my computer.
The kerned pairs display just fine in Text Edit, so I was wondering if there is something I am not doing right.
TEXT EDIT: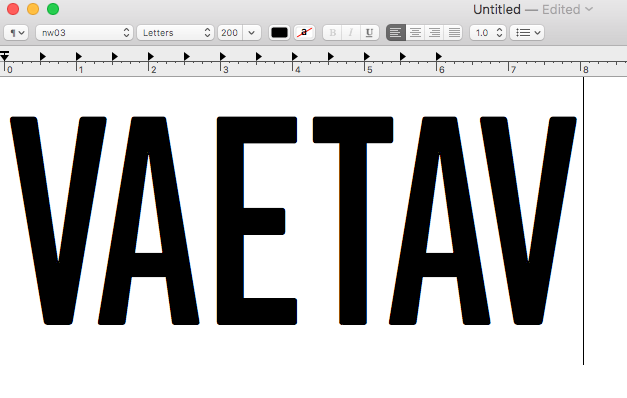 IN MOTION - HELVETICA VS MY FONT: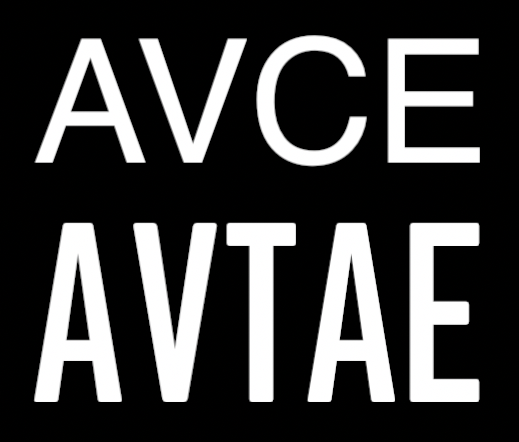 MY FONT IN MOTION, NOT KERNING RIGHT: