Hi all! I'm having a weird issue with a kerning pair not exporting on a variable font I've been working on. I've tried re-locking pairs and running the "steal metrics" script from a master whose pair works.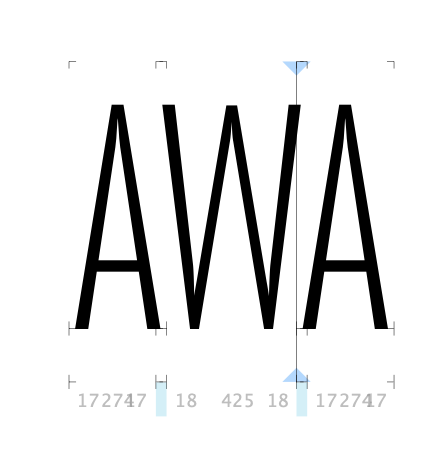 "AWA" displaying nicely in Glyphs.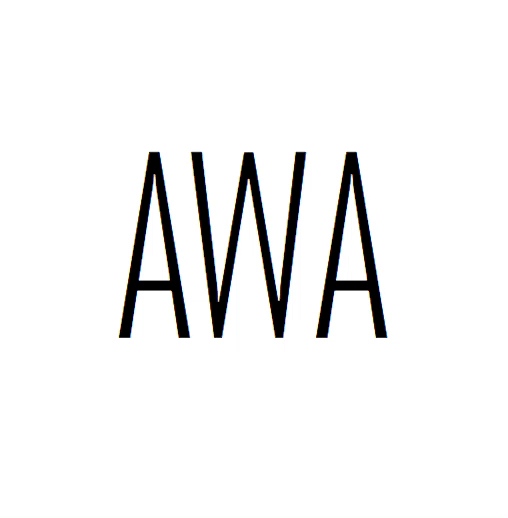 "AW-A" when exported. Strangely the Italic axis still has the proper kerning.
Any ideas?