Hi!
I have uploaded some fonts on fontspace.com, and I have this problem where kerning is only working on some letter pairs, but not all of them. See picture below. Kerning in AV should be as tight as in VA.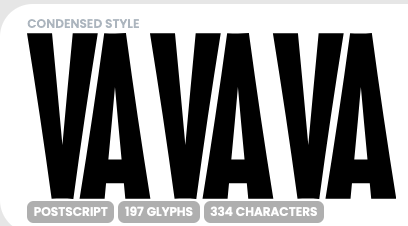 Kerning does work fully for example in browsers and in Inkscape, but just not on FontSpace.
I have some other fonts made with FontForge, and stranglely enough, kerning on those works properly on FontSpace.