Hi all, I am trying to export a monospaced font where all the glyphs have a width of 600.
I have set the isFixedPitch custom parameter to True.
For all the marks I have used a script to calculate the sidebearings so that the total width was 600. Was this step necessary at all? I remember reading that isFixedPitch overrides this.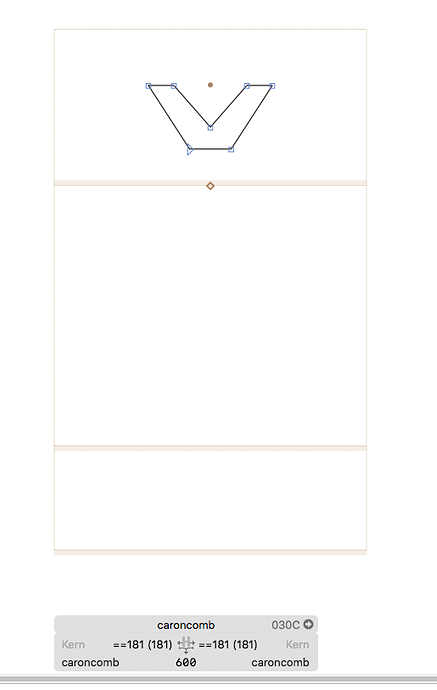 However, the exported ttf and otf files have different widths. In Glyphs 2, the exported combining marks have a width of zero and the legacy /caron has a width of 930 (not sure where this figure comes from):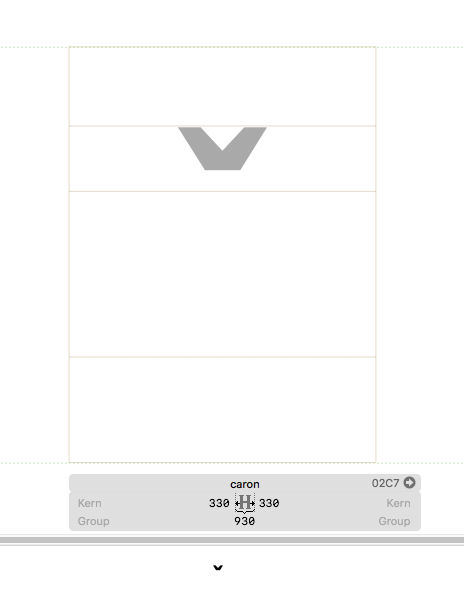 This is regardless of whether isFixedPitch is set to True or not.
In Glyphs 3, the isFixedPitch parameter does make a difference and, with it set to True, the combining marks have a width of 600, otherwise 0. But the legacy /caron still has the same width of 930.
What am I doing wrong? What is the correct way to design and export a monospaced font in Glyphs?