Can Glyphs generate mark-to-base code for custom anchors? I want to use top and bottom anchors on most of my base glyphs. But some base/mark combinations benefit from custom anchors, such as top.narrow. For example: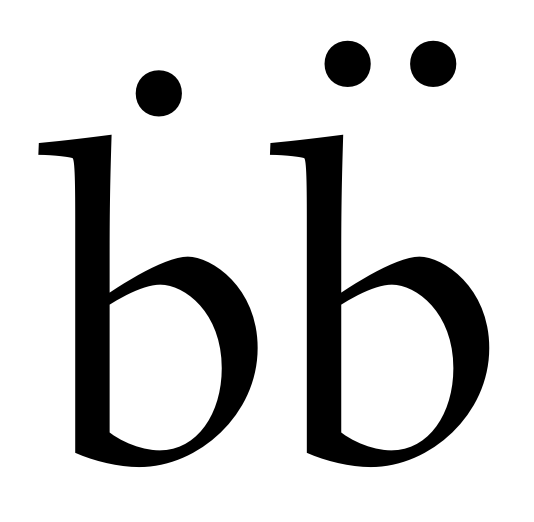 Here, the /dotaccentcomb is not using the top-anchor, but a custom top.narrow-anchor is present on the /b and on narrow marks: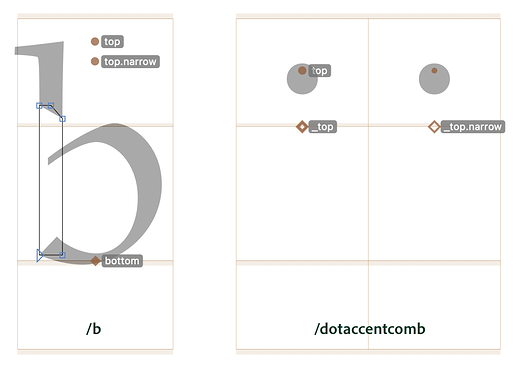 The _top and _top.narrow are on the same position.
This works with precomposed glyphs (where I can choose the anchor I want with the anchor menu), but it does not generate the respective 'mark' feature code. I could write that code myself:
markClass [dotaccentcomb] <anchor 200 406> @mark_top_narrow;
markClass [dotaccentcomb.case] <anchor 200 604> @mark_top_narrow;
...

pos base b <anchor 236 604> mark @mark_top_narrow;

But that is cumbersome since the anchor coordinates need to updated manually, ignoring the additional complication of a multiple-master workflow where positions differ for each master.