I have this design that uses the mask feature across lots of glyphs, including nearly all accented characters. There's two masters that differ in how much the mask cuts out of the base shape, see example glyph (containing the exclamation mark in both masters).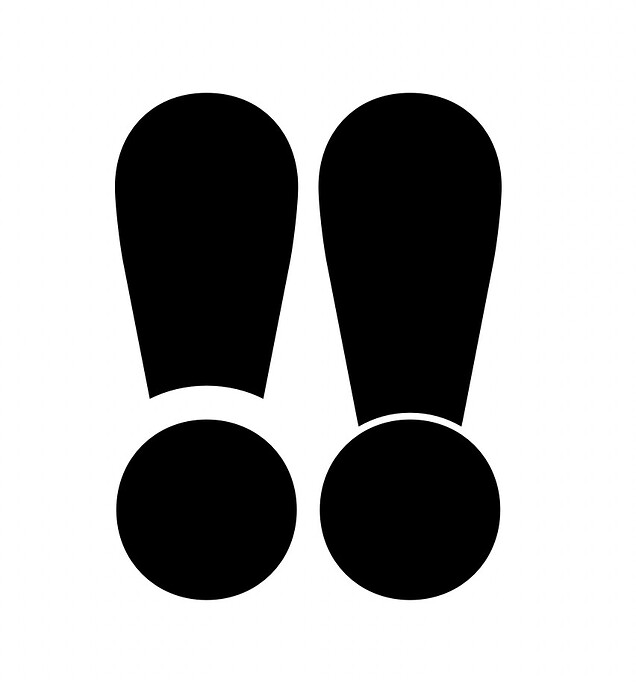 The font can't be exported as a variable font, I think because when I manually resolve the mask by using the pathfinder tool, it results in incompatible outlines (two extra points).
Is there anything you can do about that programatically, or does this mean I will have to resolve all shapes manually each time I want to export a variable font version?
Thanks!
exclam-mask.glyphs (8.0 KB)