After my update to Glyphs 2.1.1 I have an issue with my interpolation setup. It worked in the old version, but now everything is messed up.
This is what I see in Glyphs:
Jeckyll Regular master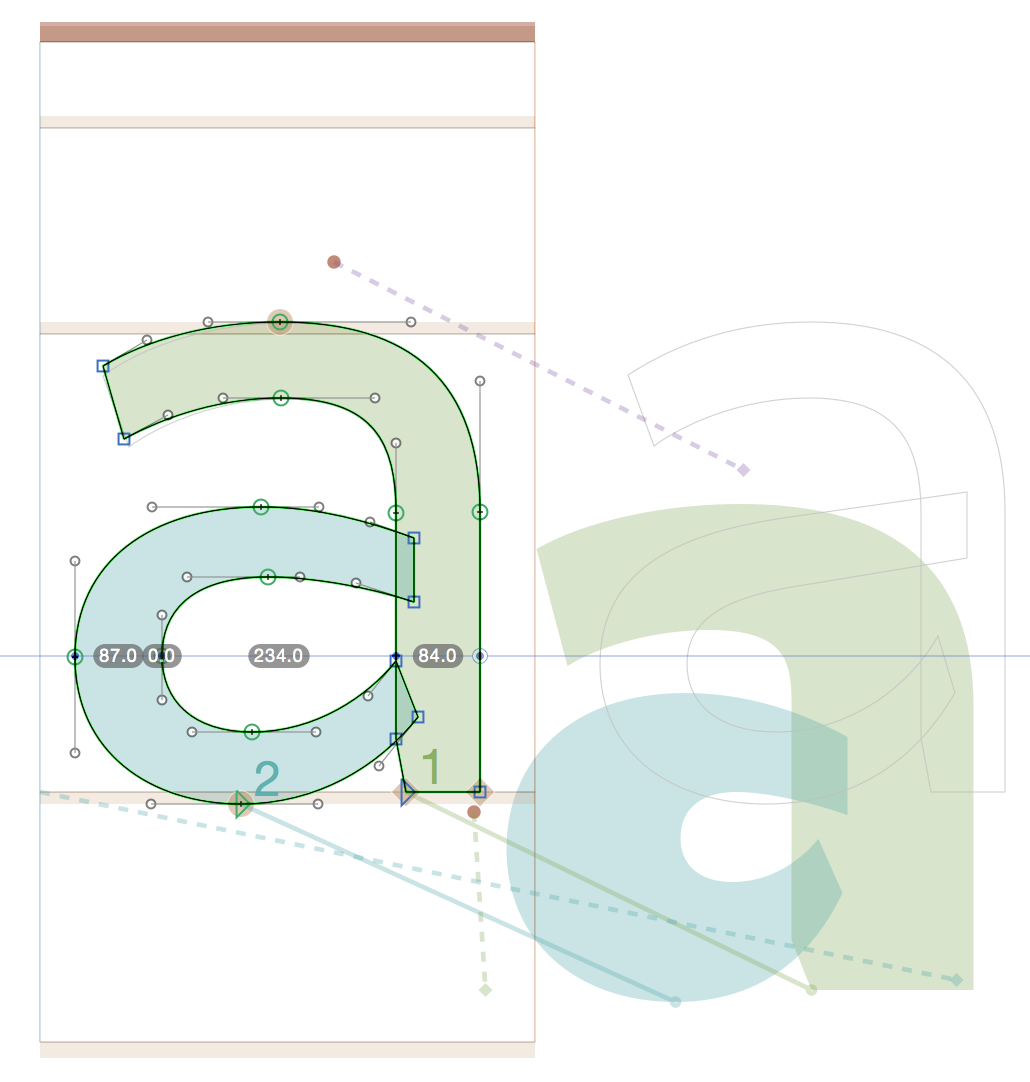 It used to look good but now only the Masters are okay and the Instances are messed up. Is this something I can change myself? Is this a known issue? Does anybody have a solution?
Thanks in advance.